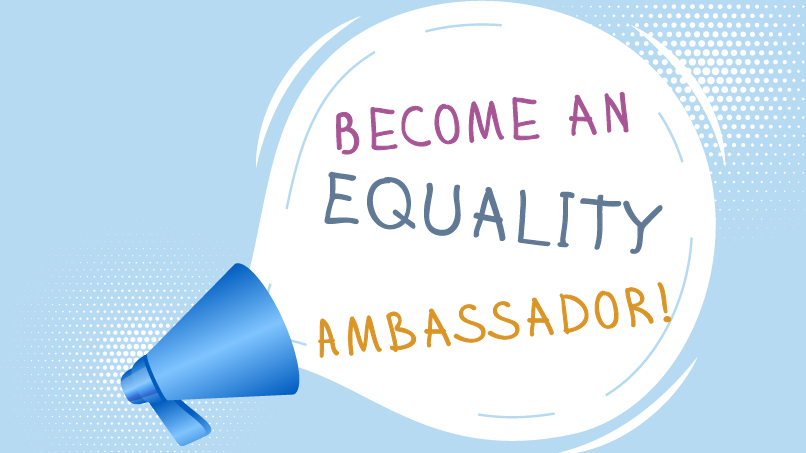 20.05.2022
The Council of Europe Office in Georgia is announcing a competition to select equality ambassadors.
The competition will identify active young people who will take various initiatives to raise awareness on the following issues: human rights, tolerance, diversity, equality.
Young people from Tbilisi, Kvemo Kartli, Adjara, Samtskhe-Javakheti or Akhmeta Municipality can participate in the competition for the selection of equality ambassadors (representatives from Pankisi gorge will be preferred).
Participants will be selected based on the documents submitted and the interview. The deadline for sending documents is: May 22, 2022. Applications received after the deadline will not be considered. Applications should be sent to: anti-discrimination@coe.int , titled: "Ambassador for Equality"
A meeting of the Faculty Board of Law will be held on...
Detail