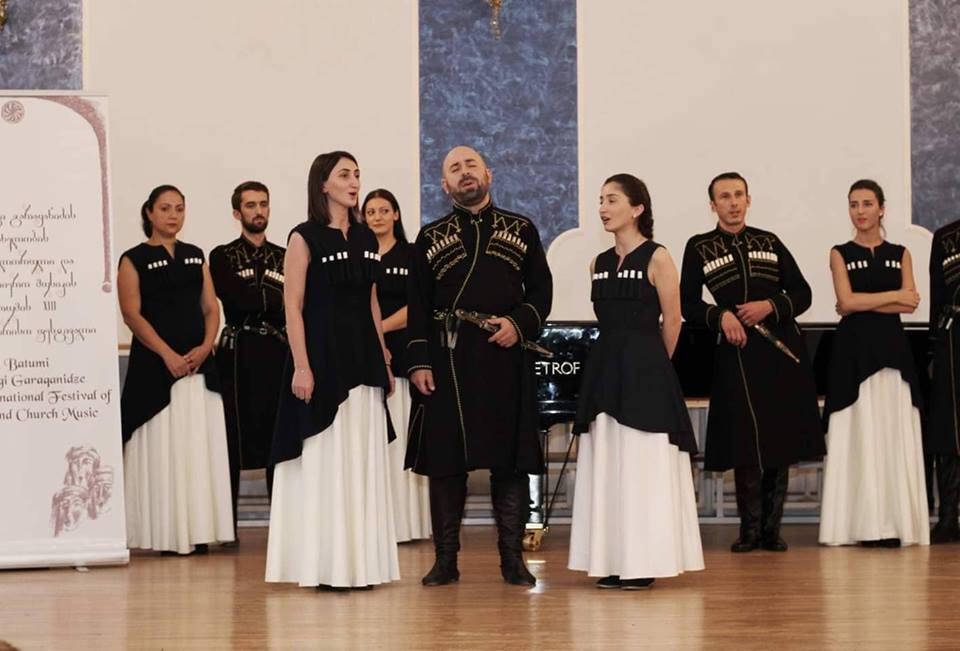 07.12.2018
Dear students! Ensemble "Sameba" (Head: Giorgi Sukhishvili) continues to support Georgian cultural values ​​(especially musical traditions) in higher educational institutions of Georgia by the blessing of Catholicos-Patriarch of All Georgia Ilia II. This time, the ensemble presents a concert that will show the diversity and greatness of Georgian musical folklore.
On June 28, 2019, at 18:00, Tbilisi Humanitarian Teaching University will host the graduation ceremony of...
Detail
In Tbilisi Humanitarian Teaching University 2016-1017 Academic Year Spring Semester Begins on February 13!
Detail