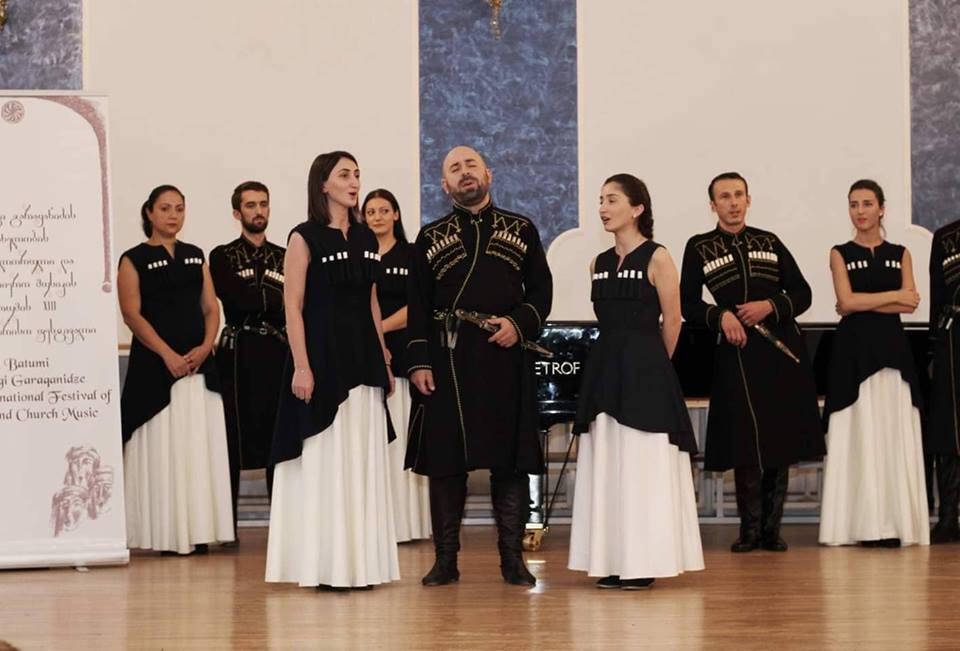 07.12.2018
Dear students! Ensemble "Sameba" (Head: Giorgi Sukhishvili) continues to support Georgian cultural values ​​(especially musical traditions) in higher educational institutions of Georgia by the blessing of Catholicos-Patriarch of All Georgia Ilia II. This time, the ensemble presents a concert that will show the diversity and greatness of Georgian musical folklore.
On June 10, 2019, the Faculty of Law of Tbilisi Humanitaria...
Detail
On April 04, 2019 organized an intellectual game "What? Where? When?" Organized by Tbilisi Human...
Detail
Information meeting on internal grants
Detail