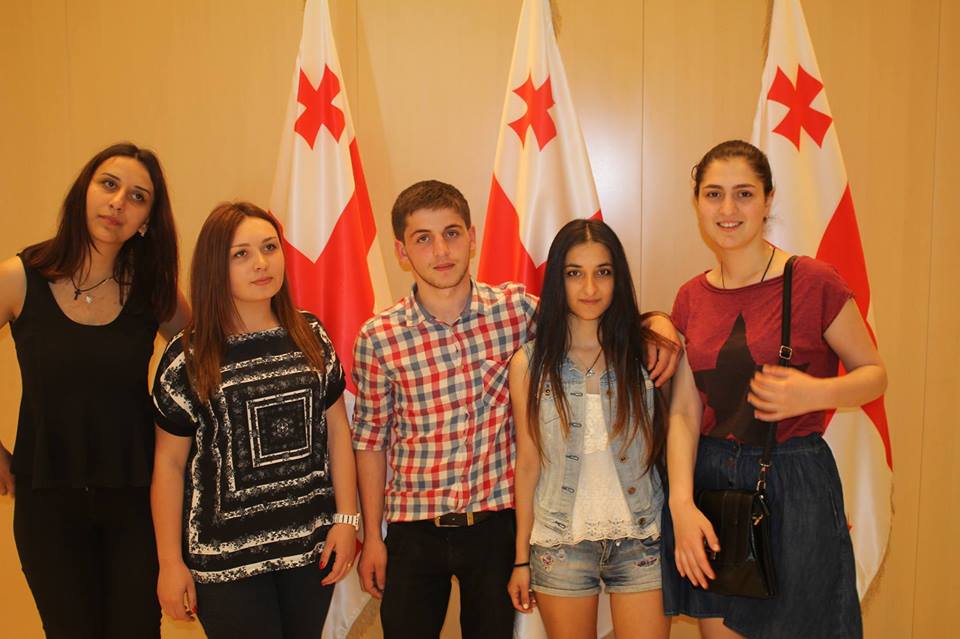 24.05.2016
On June 12, 2015, students from the Tbilisi Humanitarian Teaching University visited the Parliament of Georgia - the legislative body of Georgia. Students looked through the Parliament building and got acquainted with the specifics of its work.
Expo Med Batumi 2022 - within the framework of the exh...
Detail
The Fifth Kharkov International Legal Forum is organized by the Yaroslav Mudr National Law University of Ukraine from September 20-24....
Detail
The Constitutional Court of Georgia, through the financial support of the EU Court Support Program and the...
Detail