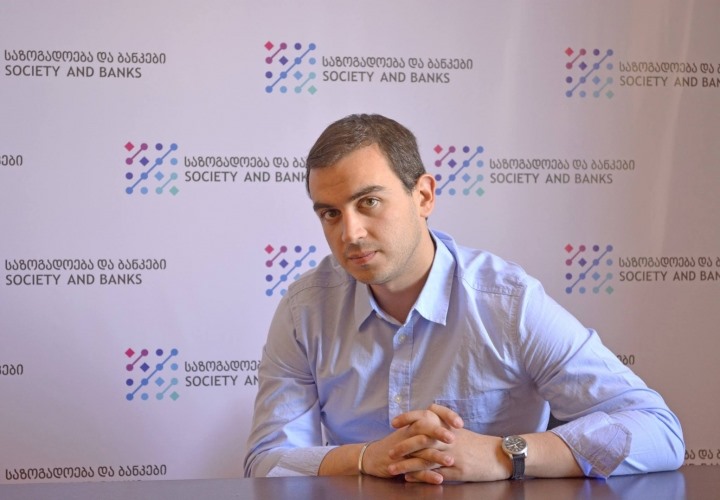 10.06.2019
On May 8, 2019, the Master Class "Road to Successful Career Development" was organized by the Student Support and Career Development Service at Tbilisi Humanitarian Teaching University. The meeting was led by David Kikvidze, founder of Economics expert "Hrlab" who spoke with students about the topic "Motivation and Successful Career".
Memorandum of Cooperation signed between the Notary Chamber of Georgia and THU!
Detail
On Wednesday, November 11, 2020, at 19:00, an online meeting will be organized by the University Research...
Detail