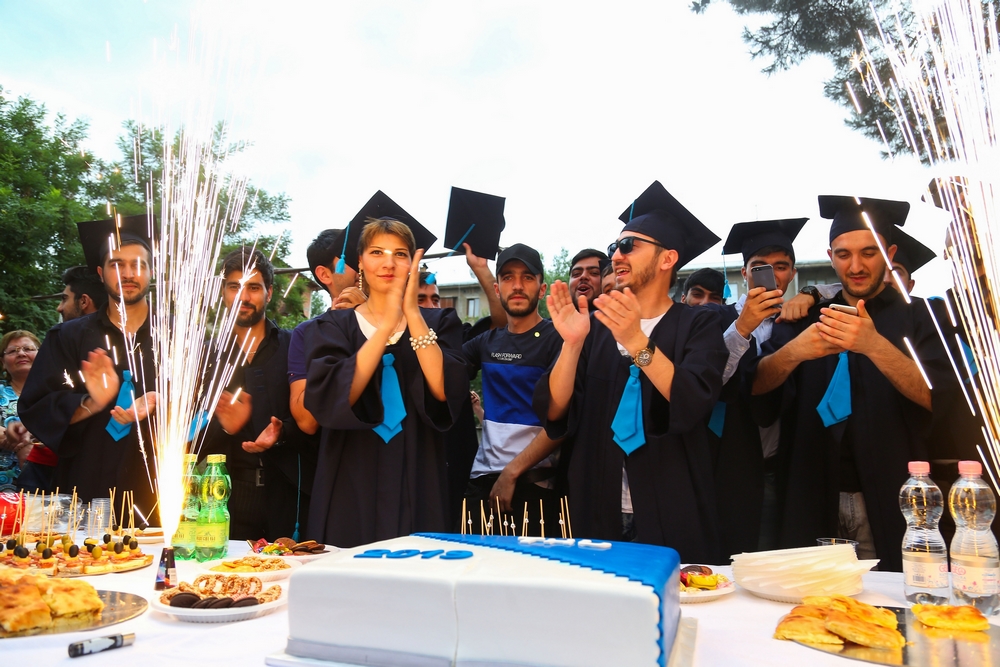 13.07.2019
On June 28, 2019, the graduation ceremony was held at Tbilisi Humanitarian Teaching University. Parents of graduates attended the event together with students. University administration congratulated the graduates on completion of their studies.
The official part of the event ended with traditional hats, taking pictures of memorable photos, accompanied by a pleasant music program. The day was presently emotionally and impressively for the audience.
All photos can be viewed on the following link:
https://drive.google.com/open?id=1sZm7v1IJ7oTTGZJ-uLB0OhYbc1YPZdSj
On May 16-17, 2021, at the Tbilisi Humanitarian University, Assoc. Professor...
Detail