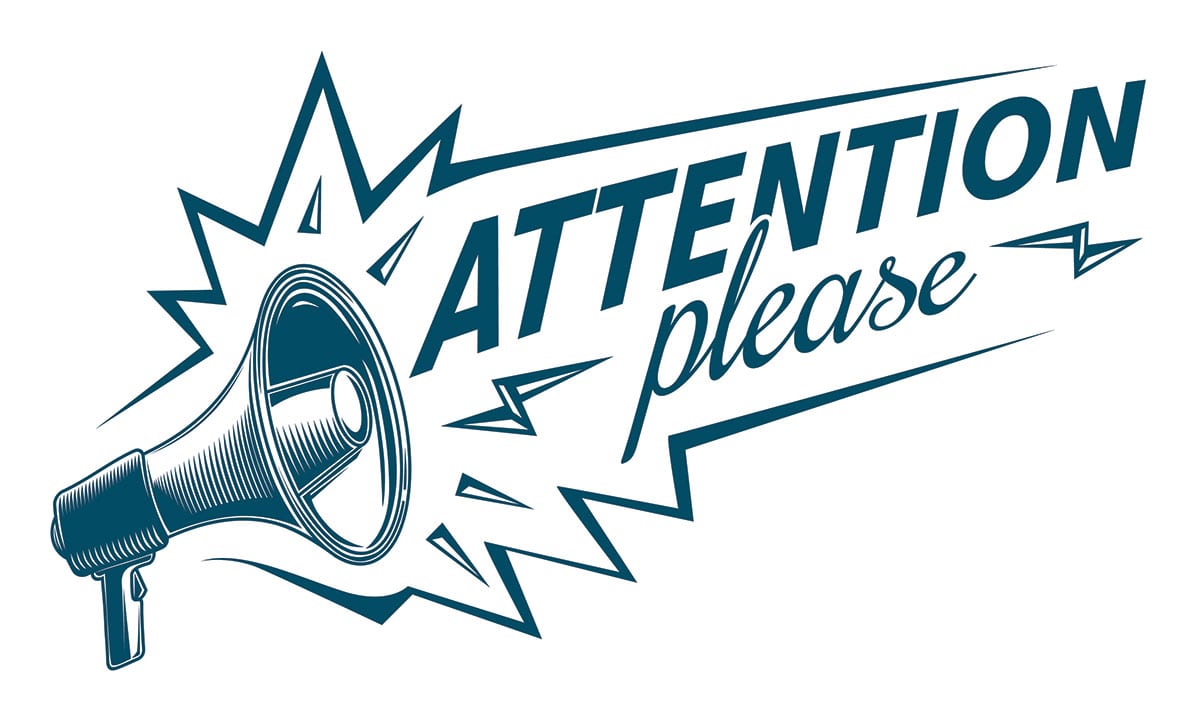 05.10.2019
Attention for freshmen! Excursion registration started! Interested persons should contact the Student Support and Career Development Service and the Public Relations Office for details and additional information (Room 5). The last day of registration is October 10.
Available Only In Georgian!
Detail
On May 30, 2021, an online workshop was held with the academic and visiting staff of the Bachelor of Psychology program, organized by the...
Detail
On May 15, 2019, a charity folk evening will be held in the yard of the Tbilisi Humanitarian Teaching Univ...
Detail