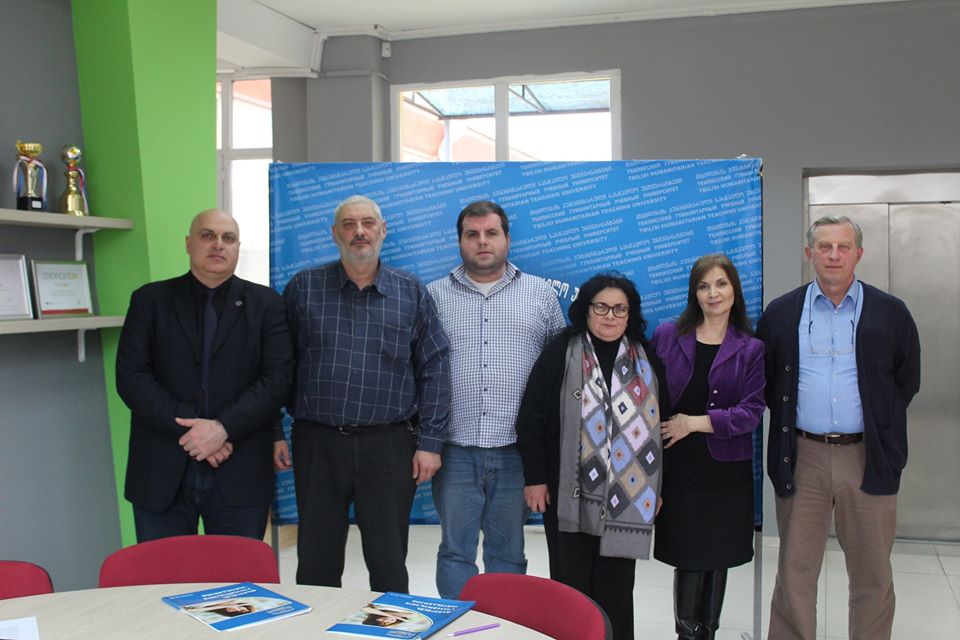 09.02.2020
On February 7, 2020, the Faculty of Law initiated a Memorandum of Understanding between the Tbilisi Humanitarian Teaching University and the Union of Law Scientists. Within the framework of the Law Education Program, the Parties have agreed to organize joint events, in particular scientific conferences, trainings, public lectures and research projects in accordance with international standards on topical and problematic issues of law.
Shota Rustaveli Georgian National Science Foundation Announces 2021 Grant Competition for Publishing State...
Detail
On April 24, 2021, the Faculty of Humanities organized a public lecture on the topic: Evolutionary Psychology Issues, through the Zoom Pla...
Detail