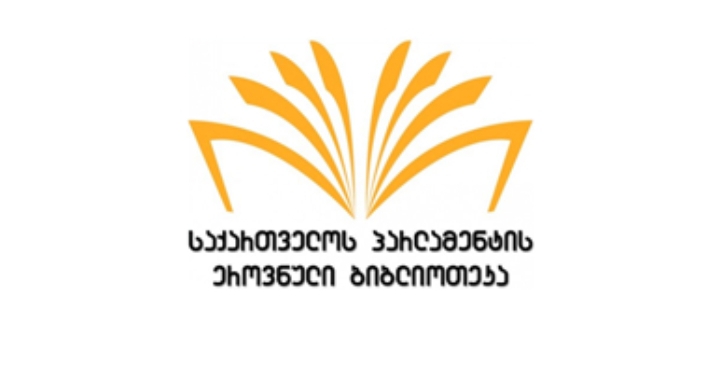 07.04.2020
Due to the situation in the country, the National Library of the Parliament of Georgia has temporarily opened free access to closed international and domestic access bases, with the help of this interested persons can use it without leaving home.
Available Only In Georgian!
Detail
On April 24, 2021, the Faculty of Humanities organized a public lecture on the topic: Evolutionary Psychology Issues, through the Zoom Pla...
Detail
The exhibition is held for those who are interested in studying abroad, receiving scholarships and grants, internships, summer schools, sh...
Detail