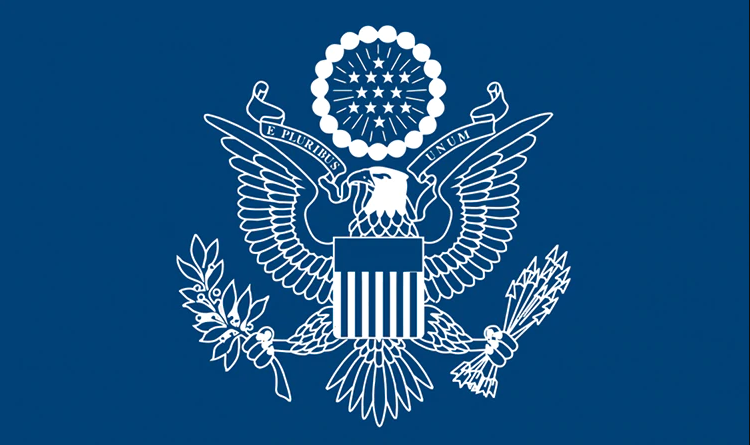 10.06.2021

The US Embassy in Georgia has announced a new grant program. US and Georgian non-profit, non-governmental organizations and emergency agencies can participate in it.

Detailed information about the program is available at the link:
On June 1, 2020, at 16:00, the Faculty of Law of Tbilisi Humanitarian University will hold an online public lectur...
Detail
On Wednesday, November 18, 2020, at 18:00, an online lecture will be organized by the Faculty of Economics...
Detail
Due to new Coronavirus pandemic in the country, educational institutions have moved to a distance learning...
Detail