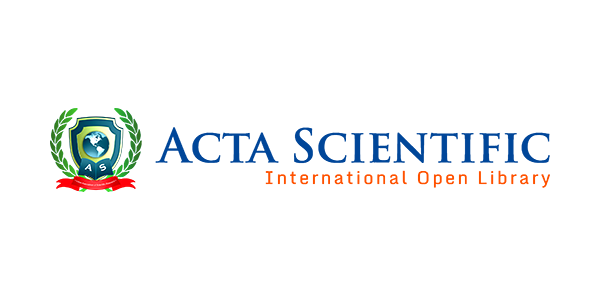 27.07.2021
The scientific publication of Lika Mania, Assistant Professor of THU Faculty of Healthcare, entitled "Oral Microbiome and Health" was funded. The paper was published in the international online journal Acta Scientific, co-authored by professors of the University of Georgia (Ketevan Nanobashvili, Rusudan Ivanishvili).
https://www.actascientific.com/ASDS-5-7.php
On July 2, 2021, at 16:00, a seminar on research project planning, commercia...
Detail
The journal is published electronically and is published on the website:
Detail
For the attention of students! ...
Detail