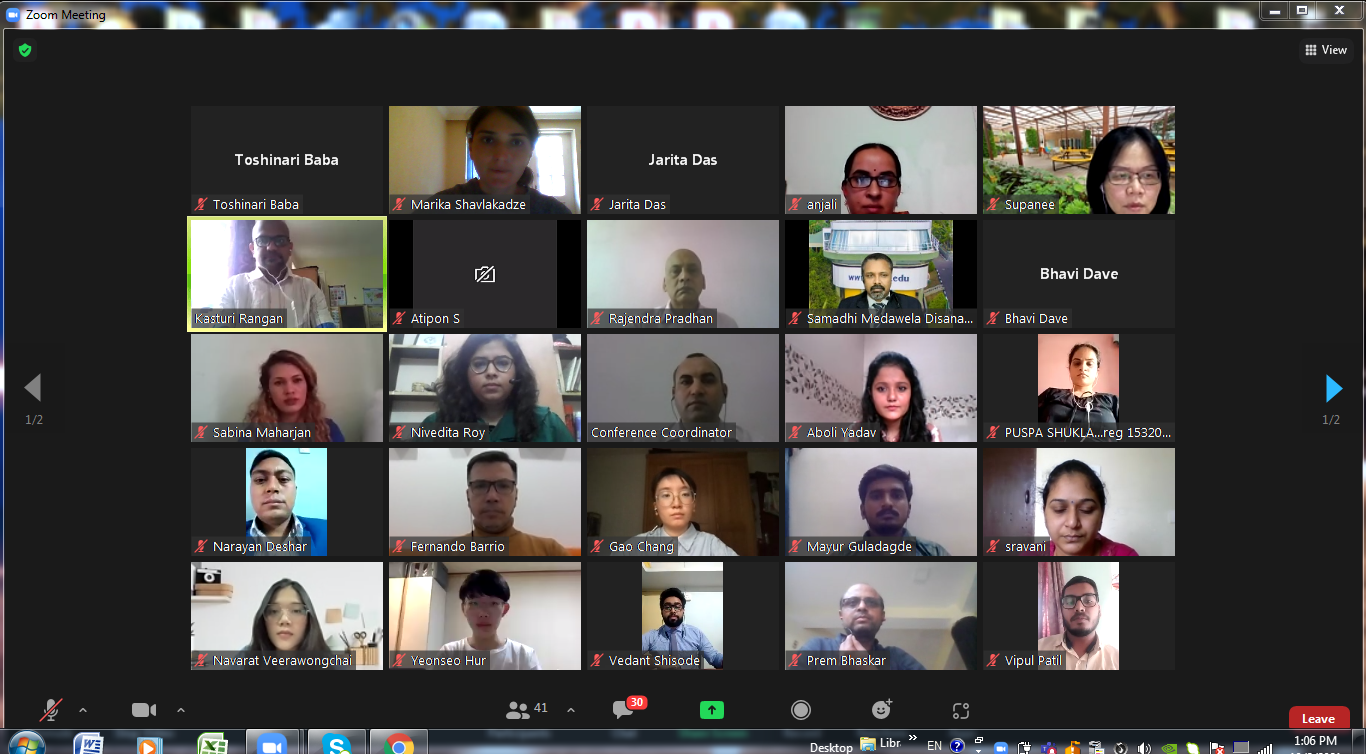 08.10.2021
On May 15, Tbilisi Humanitarian University, Faculty of Law and Student Self-Government organized the first...
Detail
In Tbilisi Humanitarian Teaching University 2016-1017 Academic Year Spring Semester Begins on February 13!
Detail
The Justice Training Center gives you the opportunity to receive free legal training on the following topics on June 1, International Chil...
Detail