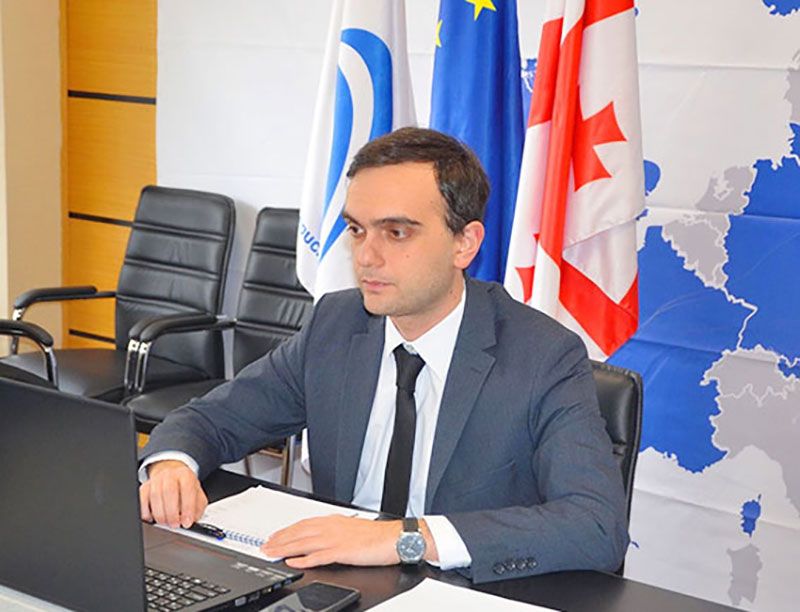 02.12.2021
On September 25, 2020, an online meeting of professors was held at the Faculty of Law of Tbilisi Humanitar...
Detail
Associate Professors of the Tbilisi Humanitarian University Marine Shavlakadze and Nino Abaishvili participated in the training entit...
Detail
" Career Development and Global Employment Forum" at Hotel "Biltmore Tbilisi" &...
Detail