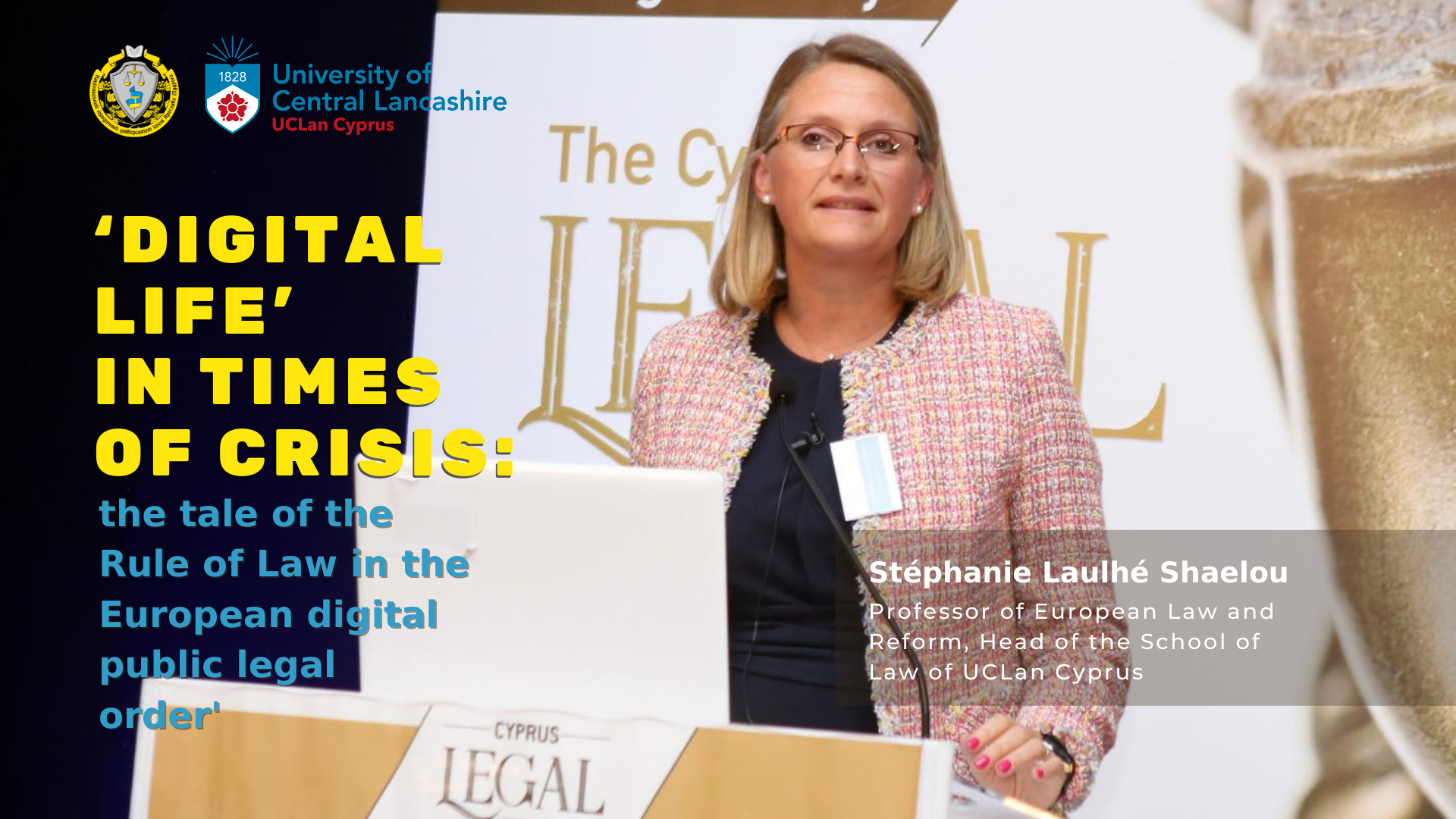 29.01.2022
On January 24, 2022, within the framework of the Memorandum, an international public lecture on "Digital World" was organized by the Yaroslav Mudr National Law University in Kharkov.
The lecture was led by the Head of the School of Law at the University of Central Lancashire in Cyprus, Professor of European Law, Stefane Laule აaello, who shared twenty years of research experience in the field of EU law. He also spoke about the current challenges of digital policy, its related legislative gaps, public order and law enforcement mechanisms.
Students of Tbilisi Humanitarian University, Dean of the Faculty of Law, Professor Lia Chighlashvili and Head of the International Relations Department, Keti Tsertsvadze attended the international public lecture.
Results of open competition announced for vacant aca...
Detail
Cycle of Public Lectures - "Law and Legislation" (Phase II)
Detail