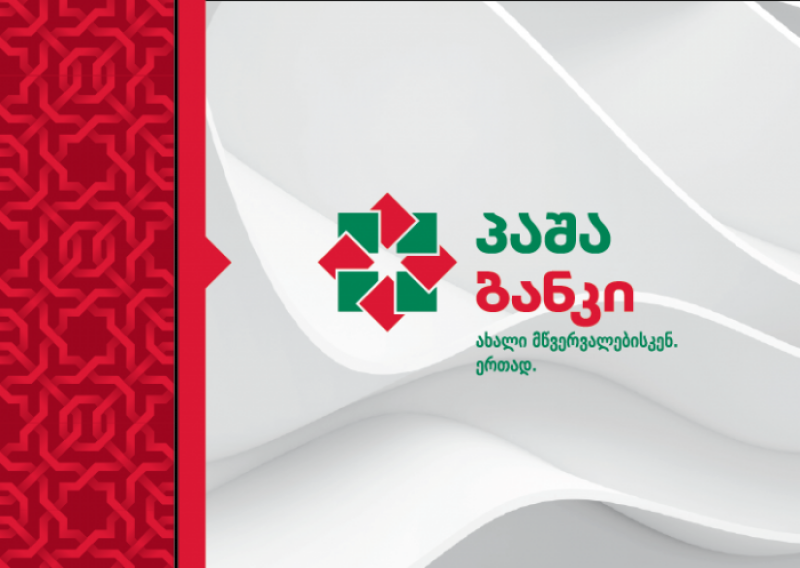 06.06.2022
Pasha Bank offers an active vacancy for the position of Sales Officer in Tbilisi.
Young people will be able to ...
Get acquainted with the banking structure, banking products and services,
Master sales techniques
If you are interested, visit the vacancy link:
https://www.pashabank.ge/ge/about-us/career/career-opportunities?n=1346
Contact us for more information - Elene Chabukiani
Mob .: +995 574 21 83 21
Online consultation meetings will be held on April 5 and 8 at 13:00 in connection with the 2021 grant competition of the joint "Rusta...
Detail
Results of open competition announced for vacant academic position by "Tbilisi Humanitari...
Detail