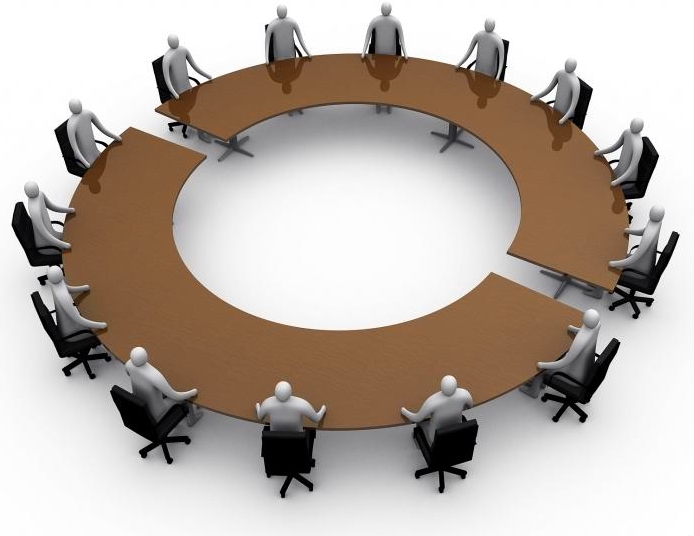 11.03.2018
Results of open competition announced for vacant academic position by "Tbilisi Humanitarian Teaching University" LLC:
The following person was selected for academic positions:
1. Faculty of Economics, Business and Management:

1.1. Tamar Beridze - Associate Professor's Academic Position (Direction - Business Administration; Field / Specialty Economic Statistics)
On October 26, at 14:00, the representative of the library of Tbilisi Humanitarian University will hold an introductory meeting for the fr...
Detail
Memorandum of Cooperation was signed between THU and Akhalgori Municipality
Detail
On June 2019 Regional Student Conference organized by Research and Development Center and Faculty of Healt...
Detail