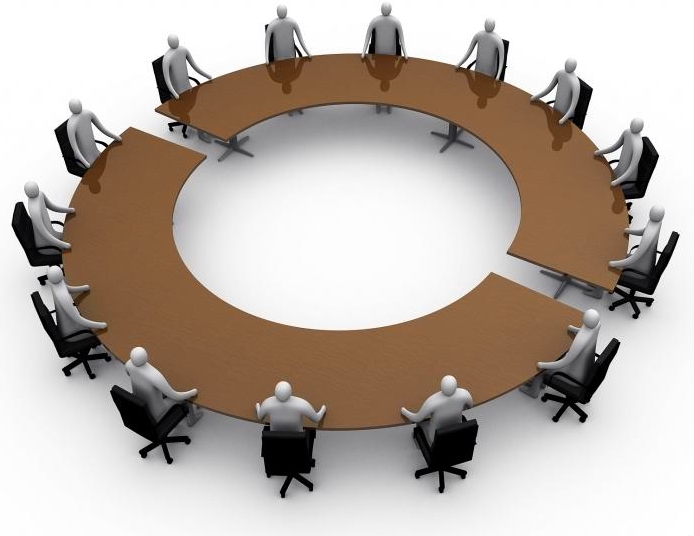 11.03.2018
Results of open competition announced for vacant academic position by "Tbilisi Humanitarian Teaching University" LLC:
The following person was selected for academic positions:
1. Faculty of Economics, Business and Management:

1.1. Tamar Beridze - Associate Professor's Academic Position (Direction - Business Administration; Field / Specialty Economic Statistics)
THU Presentation at the 124th school
Detail
Registration of freshmen at Tbilisi Humanitarian University will take place from September 6, 2021 to September 17, 2021.
Detail