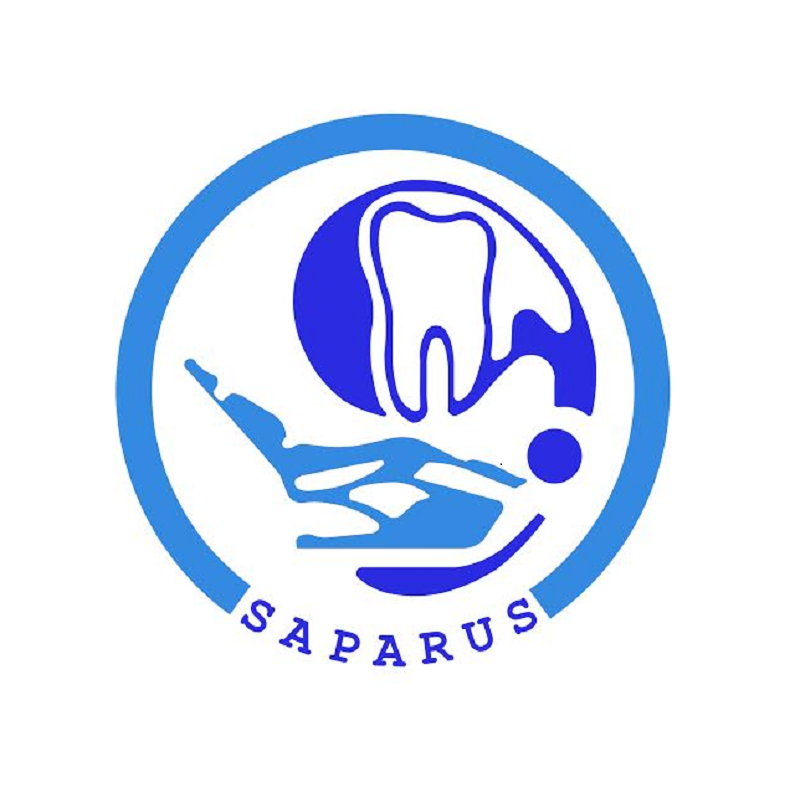 04.04.2018
On March 31, 2018, students from the Faculty of Humanities of Tbilisi Humanitarian Teaching University attended the seminar organized by Dentsply Sirona and SAPARUS, which was held at the Georgian National Museum.
Cycle of Public Lectures - "Law and Legislation" (Phase II)
Detail
On November 19, 2019, The Biltmore Hotel Tbilisi will host the Career Development and Global Employment Fo...
Detail
On June 11, 2020, at 4 pm, an online public lecture on "Legal, Geographical and...
Detail