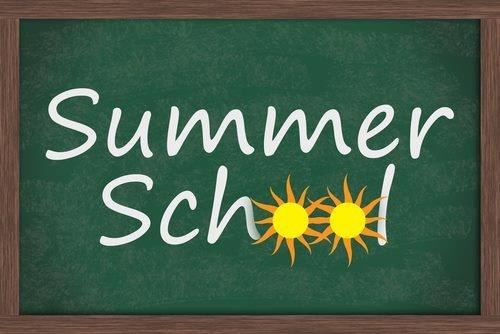 18.07.2018
With the organization of the Association of Private Higher Education and with the support of Tbilisi City Hall, on July 25-29, 2018, a summer camp is undertaken under the name of modern information technologies and security. Within the framework of the project, it is planned to take 80 students (including THU 5-6) in a summer camp where they will increase knowledge of information technologies. The participants of the camp will be selected from the specialties of informatics, engineering, economics, journalism, business and law of the Georgian higher education institution.

Summer camp will be held in Bazaleti Training Center. Students participating in the camp will be provided with transportation, housing and meals.

Those interested in participating in the project ask to Nika Dudashvili.
On June 21, 2021, a Memorandum of Understanding was signed between Tbilisi Humanitarian University and th...
Detail
Training on the topic: Psychology opportunities
Detail
Euraxess Georgia disseminates information about an international mentoring program
Detail