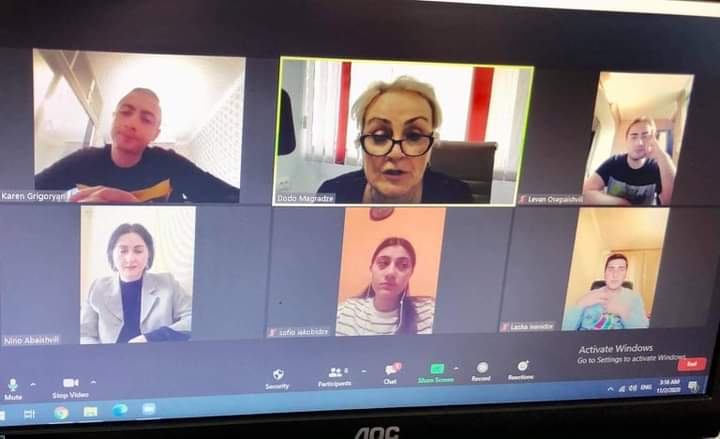 09.11.2020
On November 2, 2020, the project "Comparative Characterization of Plastic Removable Prosthetic Base Disinfectants" of the affiliated assistant Dodo Maghradze and the affiliated associate professor Nino Abaishvili was held at THU Faculty of Healthcare.
On February 7, 2020, the Faculty of Law initiated a Memorandum of Understanding between the Tbilisi Humani...
Detail
On May 28, 2016, Tbilisi University Humanitarian Teaching University hosted the inter-univers...
Detail
THU helped the family with a difficult social situation ...
Detail