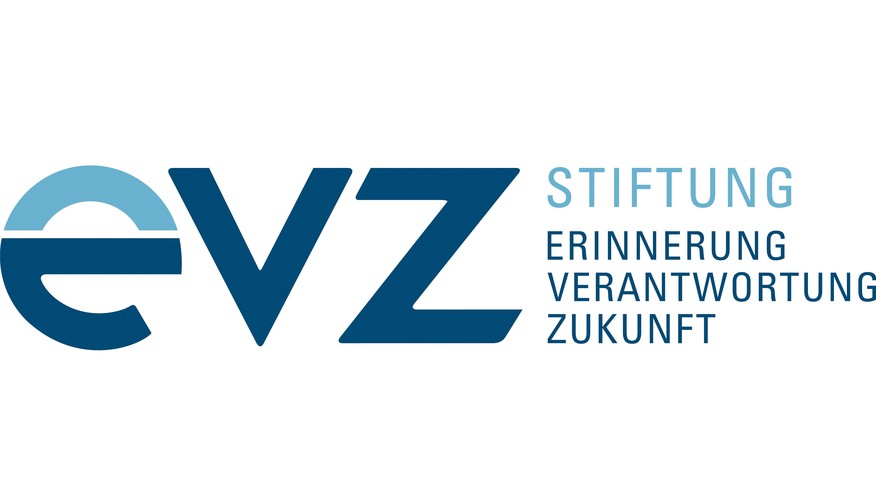 24.03.2021
Please be informed that the German Foundation EVZ (Erinnerung, Verantwortung, Zukunft) together with the German Ministry of Foreign Affairs is announcing a competition to finance international exchange projects.
The aim of the competition is to promote international cooperation and intercultural dialogue. Organizations from Georgia, Ukraine, Belarus and Germany can participate.
For more information, see the link:
https://www.stiftung-evz.de/eng/funding/human-rights/meet-up-youth-for-partnership.html
Within the framework of the EU4Environment project, a Georgian language e-co...
Detail
Results of open competition announced for vacant academic position by "Tbilisi Humanitarian Te...
Detail