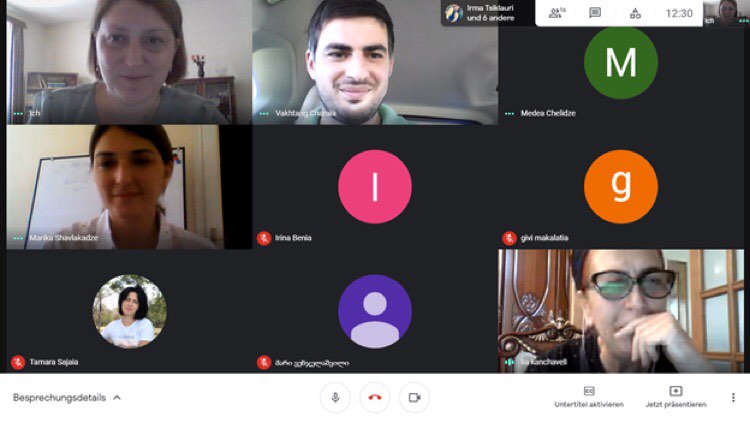 06.06.2021
On June 5, 2021, Tbilisi Humanitarian University organized an online lecture by Professor Vakhtang Charaia, Director of the Center for Analysis and Forecasting at TSU, on the topic: "Covid Economy".
Holidays on Coronavirus lasted until April 1st!
Detail
The exhibition is held for those who are interested in studying abroad, receiving scholarships and grants, internships, summer schools, sh...
Detail