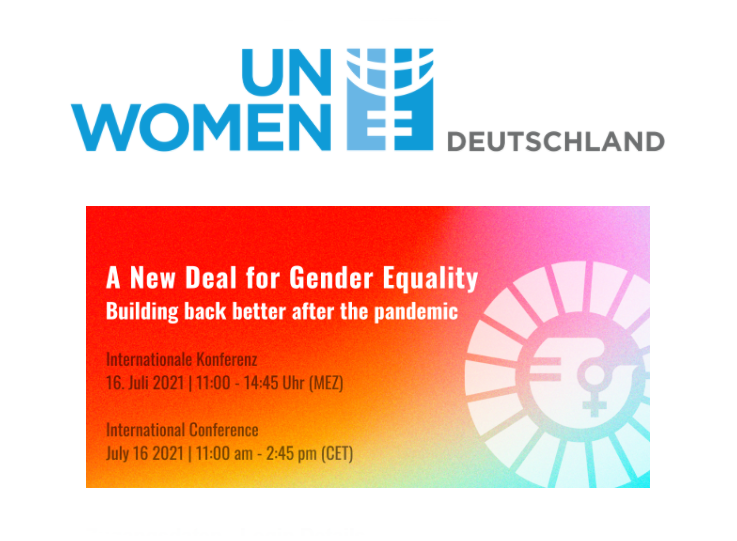 20.07.2021
On July 16, 2021, an online international conference was held under the auspices of the United Nations Women (Germany) on the topic: - "New Agreement on Gender Equality". Dean of the Faculty of Law, Associate Professor - Lia Chighlashvili participated in the conference as a guest.
There was a panel discussion in parallel, where a number of questions were asked regarding issues of gender-based violence. At the end of the conference, a debate was held on the facts of violence against women, and a future program for the protection of women's rights was developed.
https://www.unwomen.de/aktuelles/veranstaltungen/veranstaltungen-2021/internationale-konferenz-2021-a-new-deal-for-gender-equality.html
Students at the THU Clinic work with patients
Detail
Memorandum of Cooperation was signed between THU and Rustavi City Court.
Detail
Event of submitting an international scientific journal Law Herald.
Detail